New Command scenario: Operation Kaman 99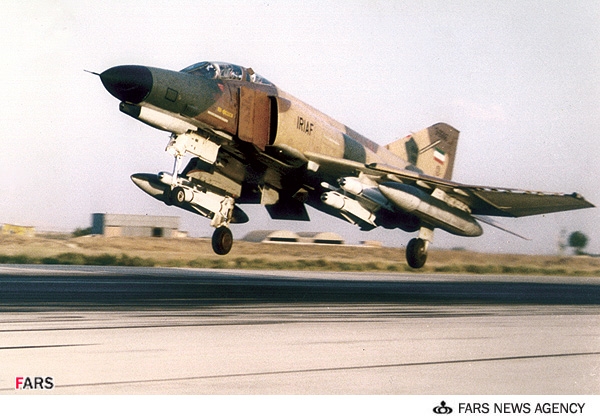 Database – DB3000
Author – George Hedfors, 'blh42'
Prelude:
22 September 1980, Iraq launched massive air strikes on strategic locations in Iran.
At 1:45 pm local time, 6 Iraqi MiG-23 Floggers bombed an Iranian airbase near Ahvaz.
Half an hour later, Iraqi MiG-23s attacked Mehrabad Airport in Tehran. At the same time the Iraqis also bombed 8 other major airbases in Iran.
However, having learned from the Six-Day War, Iran had built concrete bunkers where most of its combat aircraft were stored, thus the Iraqis succeed mainly in cratering a few Iranian runways, without causing any significant damage to Iran's Air Force. Now the Iranian Air Force started preparing for a counterattack which was to be launched the next day.
Comments